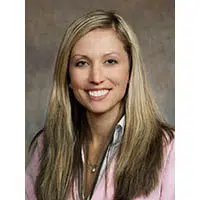 Despite bipartisan support, Assembly Republicans refused to take up what's known as the dark store loophole bill yesterday.
The proposal would block big-box retailers from arguing that their stores should be valued at the same level as closed ones. Communities are concerned that it's shifting more of the property tax burden onto homeowners.
Democratic Rep. Amanda Stuck of Appleton says she's disappointed. She says a majority of lawmakers in both houses are co-sponsors of the bill.
Republican Sen. Roger Roth of Appleton is one of the authors of the proposal.