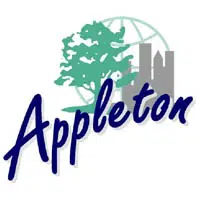 Almost 26 years after a woman got a parking ticket in Appleton, she stopped at City Hall to pay it yesterday.
She told workers that she found the 35-cent ticket for an expired meter in her basement.
City spokesman Chad Doran says the woman apologized, and told workers that she wanted to pay her dues to the city.
He says they didn't track tickets the way they do now. The city used what were called "Oops tickets" back then, if people briefly overstayed their time. Doran says that fine was 35 cents, and it was in place of a regular ticket.