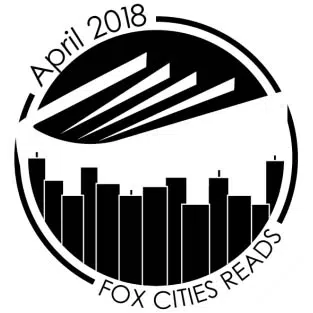 A book about refugees and the largest shipwreck in history is the choice for the Fox Cities Reads program this year.
"Salt to the Sea" focuses on four fictional people on the Wilhelm Gustloff toward the end of World War II. A Russian submarine took down the ship, and over 9,000 people were killed.
Ashley Thiem-Menning is the vice president of the Fox Cities Book Festival. She says everyone knows about the Titantic, and the book highlights the tragic stories of the refugees who were lost.
Ruta Sepetys is the author, and she'll visit the Fox Cities from April 12-13.
Thiem-Menning says the book is aimed toward high school students and adults.