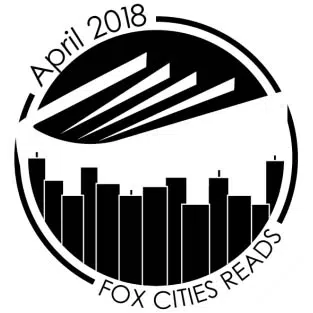 There's an emphasis on high school students through this year's Fox Cities Reads program.
Organizers unveiled the book "Salt of the Sea" yesterday. It focuses on four refugees toward the end of World War Two.
Author Ruta Sepetys put the fictional characters on a boat that became the deadliest shipwreck in history. Sepetys will be in the Fox Cities on April 12th and 13th. Three of her four events will be at high schools.
Ashley Thiem-Menning is the assistant director of Kaukauna's library. She says they like to make events that are for students as well as adults.
It's the 12th year of Fox Cities Reads.