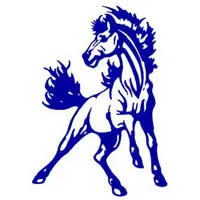 Students in various tech ed programs at Little Chute High School showed off what they're learning for the state's top education official.
Superintendent of Schools Tony Evers toured the technology and engineering metals shop today. Little Chute District Administrator David Botz says they highlighted some of their programs. He says they also highlighted their partnerships with businesses in the area and their dual credit programs with Fox Valley Technical College.
SkillsUSA is an organization that lets students develop engineering projects and compete on a state and national level.
Evers also stopped at Winneconne High School to learn about that district's agriculture education program.