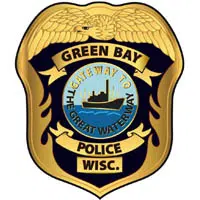 Green Bay police are talking about the free training the department offers, after yesterday's school shooting in Florida.
Lt. Jeff Engelbrecht says they focus on what people can do, if they find themselves in an active shooter situation. He says they want them to develop a mental blueprint, so they have a plan in place. In some cases, he says they practice with the groups.
Engelbrecht says they talk about whether people should try to get out and escape, or barricade themselves in an area. He says in the worst-case scenario, it's about protecting what's dear to them, whether that's themselves or their loved ones.
Engelbrecht says they've had the training available for some time for businesses, churches, day cares, and private schools.