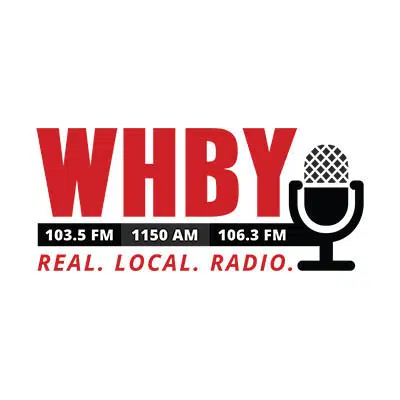 A developer is looking to build upon Oshkosh Corporation's plans for a new headquarters on the west side of Oshkosh.
Members of the West Side Association heard about the possibilities for a stretch of Oshkosh Avenue at the business group's annual meeting this morning.
Association President Connie Drexler says developer Steve Hoopman is working on a number of potential projects between the former Robbins Restaurant and Mary Jewell Park. She says they include an extended stay hotel with over 100 rooms. Right now, she says business travelers have to go to the Appleton area for an extended stay hotel.
Drexler says the other possibilities along Oshkosh Avenue include a medical clinic, convenience store, and fine dining.