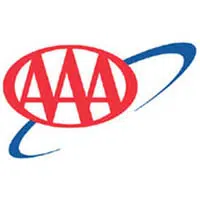 A local tow truck driver took the top honors in a national contest for helping a domestic abuse victim.
Nicholas Van owns Fox City's Towing in Greenville. He was working for his father seven years ago, when the woman called early in the morning. Van says she was heading from southern Wisconsin to northern Wisconsin, and she was parked in a lot near W. College Avenue.
He says she needed gas and a jump, and he could tell something was wrong. He says he filled her van, got her food, and gave her money for groceries.
Van says the woman called him later, and thanked him a million times over. He says she told him at a time when it felt like nobody else in the world cared, he gave her strength.
Van entered a AAA contest called Real Heroes of the Road. He won a new pickup truck for his company, and he received it in Greenville this morning.