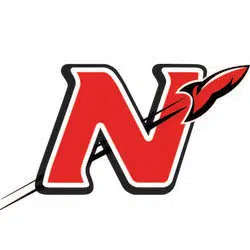 Neenah school leaders are starting to go over an in-depth study of the district's schools.
District Administrator Mary Pfeiffer says they put together a committee to review their facilities with the help of a consultant about a year ago. Over the next couple of months she says they'll go over the recommendations and costs of any potential projects. She says the timing is right, and it's necessary for the district to have those conversations.
The district hosted a meeting at Shattuck Middle School last night. The consultants went through an overview of each school and surveys of the community.
The next meeting will be on February 28th.