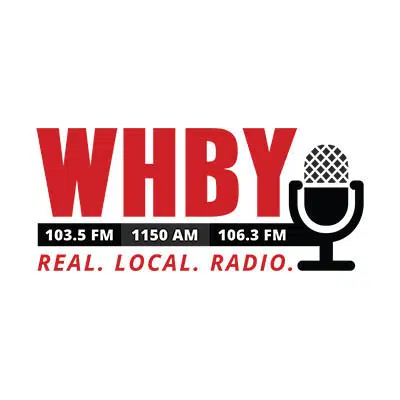 The Boys and Girls Clubs in Wisconsin hired their first statewide director, and he grew up in the area.
Andy Gussert is from Clintonville, and he graduated from Lawrence University. He was the first in his family to go to college, and he says the scholarships he received helped him. Gussert says he wants others to have the same opportunities.
There are 88 club locations in 45 communities around the state.
Gussert says they've never had a statewide presence to talk with lawmakers and the biggest companies about how they can support kids.