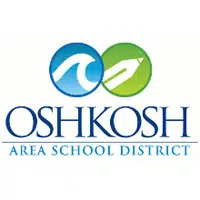 There are three finalists to be the next superintendent of the Oshkosh school district.
Two of them are in-state candidates — Stoughton District Administrator Timothy Onsager, and Interim Beloit Superintendent Darrell Williams. Vickie Cartwright is the associate superintendent of Orange County public schools in Orlando, Fla.
They'll each spend a day in the district, between next Tuesday and Thursday. The school board is holding community meet-and-greet events each night.