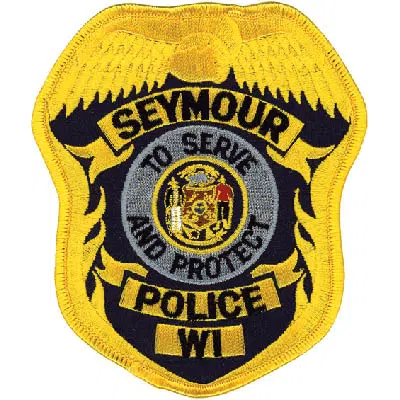 A matching challenge could help Seymour police finish a fundraising effort to create a K-9 unit.
Chief Richard Buntrock says officers only have a limited amount of time to search a vehicle during a traffic stop, if there are suspicions of drugs. He says the dog would also be used to search schools.
Right now, Buntrock says they have to rely on other departments, if they need a K-9. Because they're in the Appleton area, he says it can take at least 20 to 25 minutes for them to drive to Seymour.
Buntrock says they've been working to raise $90,000 since last April. They're at about $70,000, and an anonymous donor is offering a $10,000 match for a final push. They now have 20 days, until March 10, to raise the final $10,000.