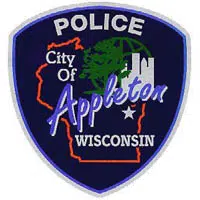 Appleton police believe three gun-related incidents early yesterday morning are connected.
Sgt. Dave Lund says a man threatened people with a gun at Jack's Apple Pub on College Avenue, around 1:15 a.m. He says several people were locked inside the bar when officers got there.
About an hour later, they went to Grumpy's Pub on N. Richmond Street for reports of a fight, and shots being fired outside. Lund says a vehicle was hit with several bullets, but no one was hurt.
Officers were then called to a home in the 700 block of W. Third Street, south of the downtown, around 3:15 a.m. Lund says some people who were involved in the earlier incidents were there. He says they found another vehicle with a bullet hole in the windshield.
Police were initially looking for a 27-year-old man as a possible suspect. He was cleared, after he went to the police department to talk with investigators.