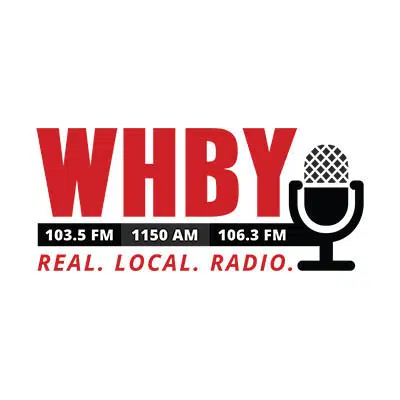 Health care providers are taking steps to conserve IV solution because of a shortage.
Ann Zenk is with the Wisconsin Hospital Association. She says it hasn't caused any delays in treatment for patients yet. She says the FDA recently approved new production. Zenk says because of the nature of the manufacturing, it takes a while to get things up and running. She says they're just starting to see new manufacturers ship products.
The shortage started after Hurricane Maria hit Puerto Rico nearly five months ago.
Zenk says the island was such a major producer of IV fluid hospitals noticed the shortage just one month after the storm hit.