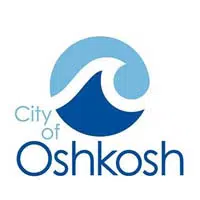 Oshkosh leaders will be talking about traffic today on a street that's going to get busier.
Darryn Burich is the manager of the city planning department. He says the Oshkosh Plan Commission will be going over a study of a stretch of Oshkosh Avenue. He says it's east of I-41, between N. Washburn Street to the Fox River. He says they'll look at several options and recommendations, and talk about the pros and cons of each one.
Burich says with the new Oshkosh Corporation headquarters plans, they expect a lot more traffic along that corridor.
The meeting is at 4:00 p.m. at Oshkosh City Hall.