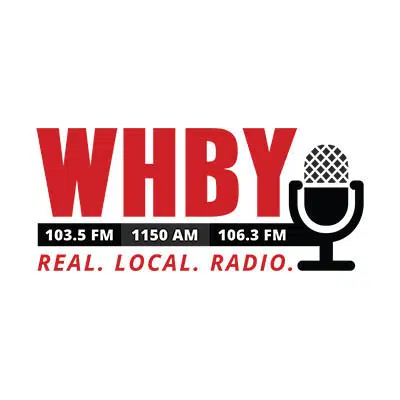 Plow drivers could be in for a long couple of days because of the wintery mix that's expected to hit parts of northeast Wisconsin.
Dean Steingraber is the Outagamie County highway commissioner. He says while they always focus on the main roads everything becomes a priority if there's ice. He says they'll have all 36 trucks out.
Steingraber says drivers need to slow down and watch for slippery spots especially on bridge decks. He was a guest on AM Fox Valley this morning.