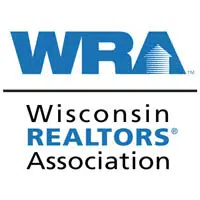 Home sales climbed last month across the state.
David Clark is an economist for the Wisconsin Realtors Association. He says the state is up about 2.8 percent from last year. He says the median sales price was up 6.8 percent. The median price was nearly $169,000 statewide.
Sales were a little slower in the northeast region with a nearly two percent increase. The median price in the area rose just over two percent to $148,000.
Clark says tight inventories continue to be an issue.