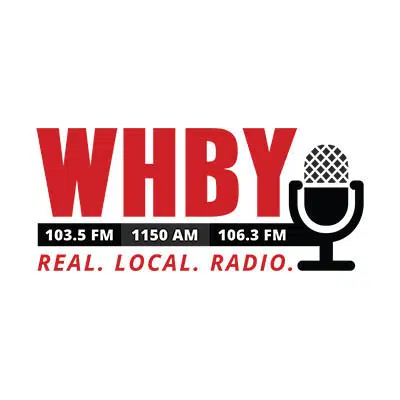 Some local elections may draw out more voters than usual in the area.
Turnout is expected to be low for the state Supreme Court primary today except in communities with local races.
One of those is happening in Kaukauna where seven candidates are running for mayor. It's an open race. Mayor Gene Rosin is retiring after three consecutive four-year terms.
The village of Shiocton also expects more voters than usual because there are two referendum questions on the ballot. The first is a spending referendum. It would cost about $3.1 million over three years to maintain education programs in the district. The second referendum is for a multi-purpose facility. That project could cost up to $2 million and would include a fitness center.