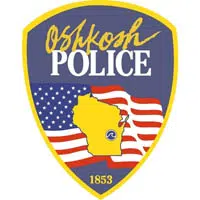 Police say they caught a suspect in a northern Wisconsin murder in Oshkosh.
They think 19-year-old James Lussier was one of five people involved in the death of 25-year-old Wayne Valliere. Valliere was reported missing in late December, and his body was found near Mercer, in Iron County, several days later.
All five suspects are expected to be charged with conspiracy to commit first-degree intentional homicide.
Oshkosh police say Lussier was taken into custody without incident.