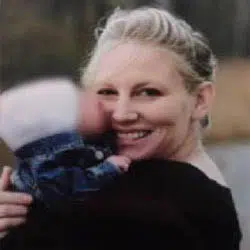 Attorneys are scheduled to make their opening statements this morning in a Brown County murder trial.
Forty-year-old George Burch is accused of killing 31-year-old Nicole VanderHeyden of Ledgeview in May of 2016. Her body was found near Bellevue, in a field.
Prosecutors charged Burch with first-degree intentional homicide.
A jury of eight men and six women will hear the case. The trial could last two weeks.