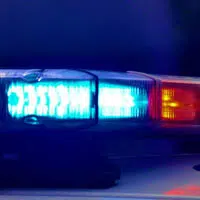 A 59-year-old Shiocton man was killed in last Friday's crash, north of Little Chute.
The Outagamie County Sheriff's department says Kevin Suprise was driving one of the two vehicles that collided at the intersection of Highways JJ and N, in the town of Vandenbroek.
Suprise was flown to ThedaCare's hospital in Neenah by helicopter.