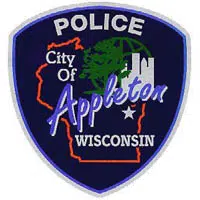 Appleton police say they found four rifles in the home of a man accused of sending a message to the FBI, claiming he would "shoot up the school."
Twenty-three-year-old David Etheridge of Appleton was arrested last Saturday, and police say he admitted to sending the message. It didn't specify the school.
Sgt. Sergeant Dave Lund says they were hunting rifles, and an amount of ammunition that one would fine in a typical home. He says they didn't find any evidence that Etheridge was stockpiling weapons.
Lund says Etheridge sent more than 600 electronic messages to the FBI over the past two months.
Etheridge appeared in court this afternoon. His bond was set at $10,000 for a charge of making a terrorist threat.