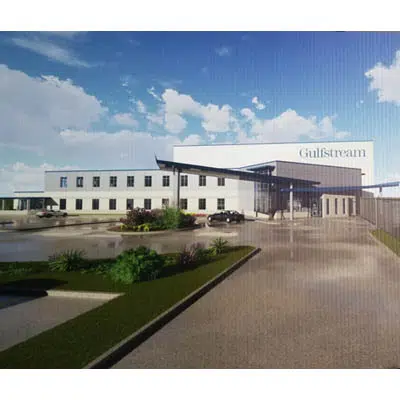 A tax credit that state lawmakers created three years ago helped convince Gulfstream to expand in the Appleton area.
The company announced a $40 million project last Friday. Gulfstream will build another hangar at Appleton International Airport, where about 200 new workers will work on private planes.
Governor Walker says they eliminated sales taxes on plane maintenance and parts, and that's benefiting aviation companies throughout the state.
Derek Zimmerman of Gulfstream says airplane owners can take their planes anywhere for annual inspections and other maintenance. He says the company is well-positioned in Wisconsin because of the tax credit.