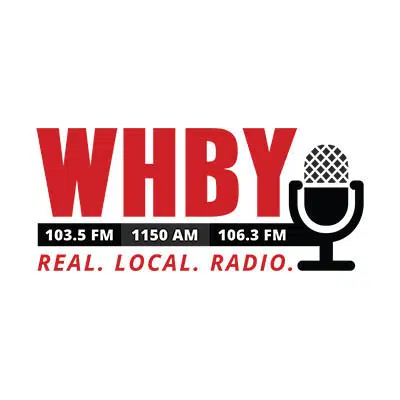 The head of the Winnebago County highway department says they were able to stay ahead of the ice storm and roads are in pretty good shape.
Commissioner Ray Palonen says salt trucks were out as soon as the storm began. He says now they're in cleanup mode.
Palonen says they had crews on around the clock on the highways and then more workers came in at three this morning. He says as far as ice storms go this one was about average.