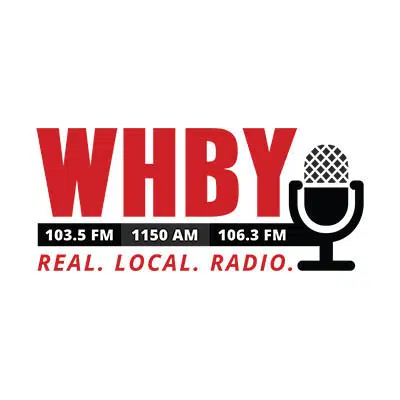 Voters in the Shiocton school district are weighing in on two referendum questions today.
The district is asking for up to $2 million for a multi-purpose facility. District Administrator Nichole Schweitzer says it would be split into two areas. She says one half would be a gymnasium, and the other would be a fitness center.
Schweitzer says the fitness center would also be available to the community before and after school, along with during the lunch hour and on weekends.
The spending question asks for $3.1 million split between the next three years for operating costs. Schweitzer says a three-year spending referendum that was approved in 2015 will end after this school year.
Even if voters say "Yes" to both questions the district says that tax rate will go down.