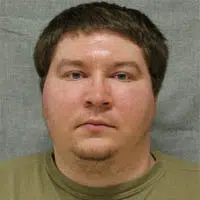 The attorneys for Brendan Dassey are officially asking the U.S. Supreme Court to take the case.
A federal appeals court reinstated Dassey's murder conviction last year. Judges ruled that his confession was not coerced, in a 4-3 decision.
The majority of the appeals court determined that Dassey spoke with investigators freely, his mother consented, and he understood his Miranda warnings.
Dassey is serving a life sentence, after a jury found him guilty of the 2005 murder of Teresa Halbach. The now 29-year-old Dassey been behind bars for nearly 12 years.
Dassey's attorneys say it's been almost 40 years since the Supreme Court has heard this type of juvenile confession case.
Steven Avery, Dassey's uncle, is also serving a life sentence for Halbach's murder.