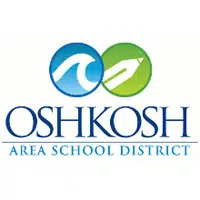 The finalists to become the next superintendent of the Oshkosh school district will be in town starting today for another round of interviews and to talk with the community.
School Board President Allison Garner says they're holding events today, tomorrow and Thursday. She says anyone in the community can come and meet them.
The meet and greets run from 5:15 p.m. to 6:15 p.m. at Perry Tipler Middle School. Vickie Cartwright, the associate superintendent of Orange County public schools in Orlando, Florida is here today. Interim Beloit Superintendent Darrell Williams will be there tomorrow, and Stoughton District Administrator Timothy Onsager is coming to Oshkosh on Thursday.