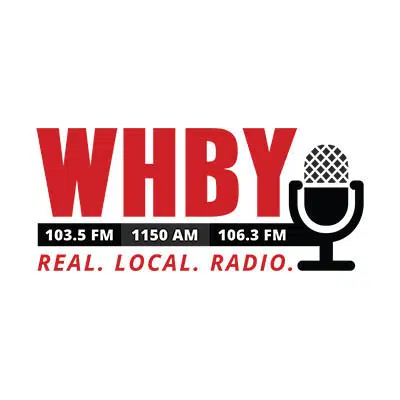 Two city council members got through a seven-candidate primary, in the race to be the next mayor of Kaukauna.
Ald. Tony Penterman finished with 25 percent, and Ald. Marty DeCoster had 19 percent. They'll meet on April 3.
Penterman says he's very excited. He says he's spent 11 years on the council, and he's shown he's a committed, experienced leader.
DeCoster says he hopes to continue working on the downtown. He says he wants to hold more special events to bring more people from the area to Kaukauna, and put the city on the map.
Brian Roebke finished a close third, at 18 percent. Sam Kelly was fourth, at 13 percent.
Mayor Gene Rosin is retiring, after spending 12 years in office.
Kaukauna results
Tony Penterman, 25% **
Marty DeCoster, 19% **
Brian Roebke, 18%
Sam Kelly, 13%
Brenda Leon, 11%
Gregory VandeHey, 10%
Joey Grundy, 3%