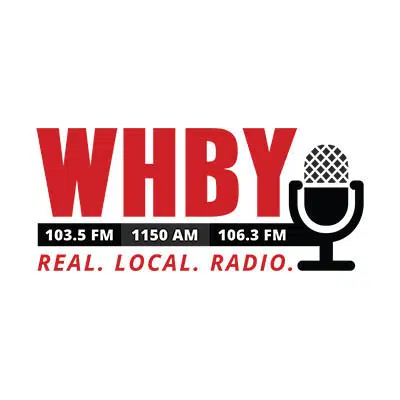 Polling locations are expected to stay open as planned despite the bad weather.
Reid Magney is with the Wisconsin Elections Commission. He says unless the governor postpones the election it will go on at planned. Magney says polling locations should remain open from 7:00 a.m. until 8:00 p.m.
Magney says it's a historically low turnout election. The last five Supreme Court primaries have averaged just over a seven percent voter turnout.
Numbers are expected to be slightly higher in communities with local elections.