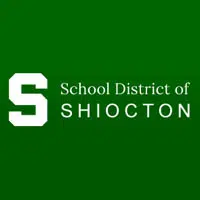 The Shiocton school district will get a new gym and fitness center, and have additional money to support its programs.
Voters overwhelmingly said "Yes" to two referendum questions Tuesday.
Sixty-seven percent agreed to spend up to $2 million on the facility.
Superintendent Nichole Schweitzer says the community will be able to use the fitness center. She says they don't have one in the area, so people have to drive to Appleton, Greenville, or New London.
Schweitzer says the gym will give the wrestling program its own home. She says they'll also use it for the youth hoops program and other community events.
Seventy-two percent signed off on the spending question, asking for $3.1 million over three years.