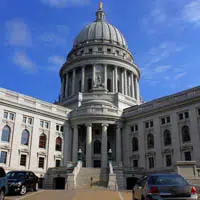 A proposal to close the state's troubled youth prison took a step forward.
The Assembly signed off on the bipartisan bill unanimously today. It calls for the state to shut down Lincoln Hills by 2021 and move offenders to new state or county-run facilities.
Republican Rep. Michael Schraa is from Oshkosh. He says it's a transformatitive bill that will change how the state deals with youth offenders.
The bill now goes to the Senate where it's uncertain if lawmakers will vote on the proposal this year.
The original proposal called for closing Lincoln Hills by the middle of 2020.