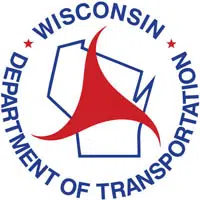 Construction on a mile stretch of Highway 55 in Kaukauna starts in the middle of next month, and DOT officials will talk with the community about the project today.
The work will be between the I-41 interchange and Lawe Street.
DOT spokesman Mark Kantola says they're going to add a stop light and four roundabouts, in the area around the city's industrial park. Two of the roundabouts will go in at the on- and off-ramps to I-41.
Kantola says they'll do the work in stages, and traffic will be detoured around those specific areas.
Tonight's meeting will be at Kaukauna City Hall from 5 p.m. to 6:30 p.m. The project is expected to be done in late October.