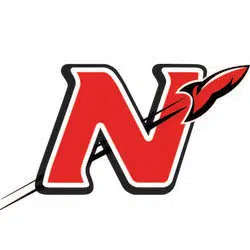 Some students at Neenah High School will start making their pitches for a class that's the first of its kind in the state.
It's modeled after the TV show "Shark Tank," where innovators try to get funding for their inventions. About 20 teens are in the class.
District spokesman Jim Strick says they'll talk with local business leaders about their ideas today. He says the students conducted market studies while they were developing their ideas.
Strick says today's meeting is the first step. He says they'll make another pitch in May, to investors, in hopes that they'll receive money to mass produce their product.
He says the students are working in groups of two, and they're paired with a mentor from the business community.