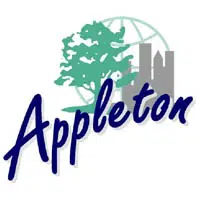 The owner of a bar in downtown Appleton says she'll work on a compromise over the issue of music on her outdoor patio.
People packed the city council chambers for Wednesday night's meeting on the request from the Fox River House for a variance from the city's noise rules.
Patti Coenen is asking to have bands play on every Friday and Saturday night, from 7 p.m. to 11 p.m. between Memorial Day and the end of September.
The bar is on the edge of a neighborhood, and Linda Muldoon lives nearby. She says if they could get the sound down, she thinks everybody can be Ok. She thinks everything can be worked out with a little compromise and respect.
Michelle Ehlers of Appleton believes the request from the Fox River House is reasonable. She says the bar is on a block surrounded by businesses, and they're not looking for weeknight approval. And she says it isn't a year-round thing.
The Board of Health will talk about the issue next month.