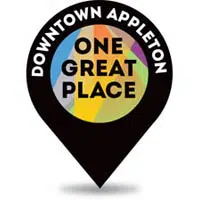 A downtown business leader says they need to work something out over live music outside of an Appleton bar.
Fox River House is asking for exceptions to the city's noise rules on Friday and Saturday nights for 19 straight weeks. Owner Patti Coenen wants to have bands on her patio from 7 p.m. to 11 p.m. from Memorial Day weekend through the end of September.
Some neighbors are raising concerns about noise.
Jennifer Stephany of Appleton Downtown Incorporated says compromise is critical. She says with the plaza area at the new Fox Cities Exhibition Center, and plans for a large stage at Jones Park, there are going to be more outdoor events and live music.
Stephany says they need to take the neighborhood into consideration. She says the idea of using "edge buffers" to help with the noise should be considered.