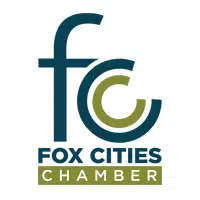 An annual career fair that targets middle school students is adding a second day for high schoolers.
The Fox Cities Chamber of Commerce is hosting the expo called Your Future Live! It will be at the Fox Cities Exhibition Center in downtown Appleton on March 14th and 15th.
The chamber's Patty Milka says businesses want to connect with high school students because they're closer to employment age.
Milka says the high school session will be more like a conference. She says students will learn about things like job shadows, internships, and direct-entry employment opportunities.
The event will end with a job fair that's also open to the public.