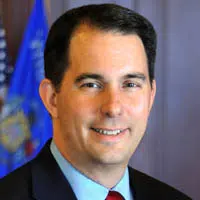 Governor Walker says he expects the Senate will get on board with his proposal to shut down the state's troubled youth prison by 2021.
The Assembly approved the bill unanimously yesterday.
Young offenders would be moved from Lincoln Hills to regional facilities that are run by the state or counties. He says it was important to make sure the counties were on board, and they're good to go.
Walker believes the Senate will vote on the proposal next month.