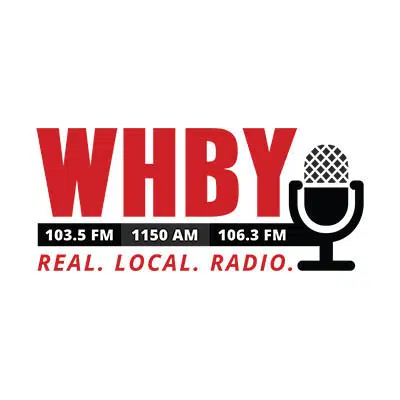 A big two-day ice fishing tournament gets underway this morning.
Battle on Bago is taking place on Lake Winnebago and the upriver lakes today and tomorrow.
Glenn Curran is one of the organizers. He says there's two feet of ice, and there's good travel. He says the landings are in good shape too.
Curran says their ticket sales are over 10,000 for the year for the first time. Over $275,000 in prizes are available.