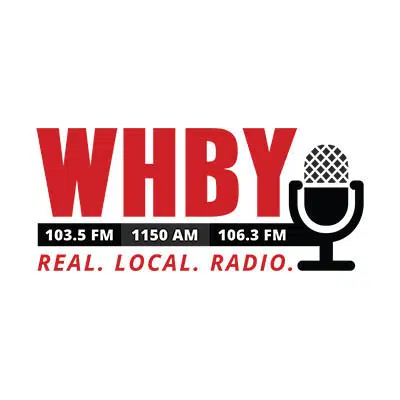 The city attorney in Kaukauna will oversee the April election because the current city clerk and her daughter will be on the ballot.
Mayor Gene Rosin says the Heart of the Valley Chamber of Commerce and others raised concerns about how it looks to have Clerk Susan Duda in charge. She's running for a spot on the city council, and her daughter is a candidate for city clerk.
Rosin says they aren't accusing Duda of any wrongdoing, but the council also decided to have the city attorney audit the primary.
The election is April 3.