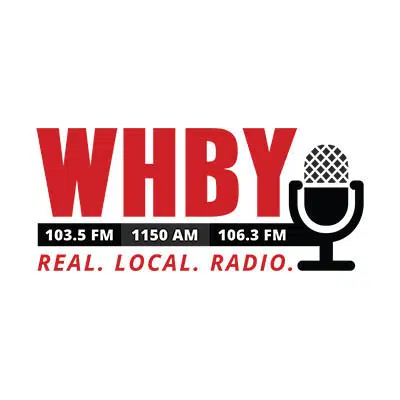 Organizers of a march in downtown Oshkosh tomorrow hope to raise awareness about the issues facing immigrants in the community.
Lisa Hansen of United Action Oshkosh says they're concerned about the future of DACA, and recent decisions impacting people with temporary protected status.
She says they're starting at Opera House Square at 11 a.m., and they'll leave around 11:30 a.m. She says they'll march along Main Street, to Church Avenue, and hear from speakers outside of the Winnebago County Courthouse.
Hansen says they're also going to focus on some of the needs of the refugees in the area.