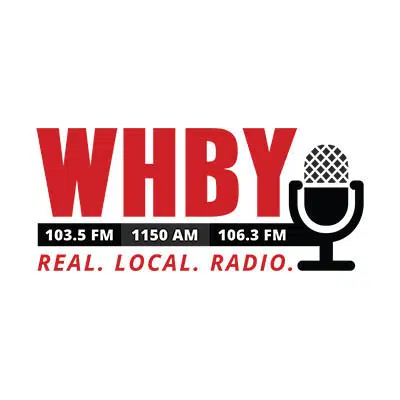 Two communities in the Fox Cities made a website's list of the Top 25 Safest Cities to Retire.
SecurityChoice.com says Neenah is 23rd and Appleton is 24th.
The crime rate was the biggest factor in the rankings, but the website also considered the cost of living and the percentage of seniors in the community.
Waukesha was ranked 13th. It's the only other Wisconsin city in the top 25.