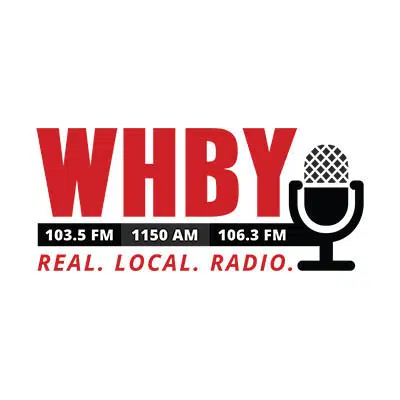 The owner of the largest family-owned dairy farm in the state was one of the three victims of a plane crash in Indiana.
John Pagel and his son-in-law Steve Witcpalek were killed, along with the pilot, Nathan Saari.
Their Cessna went down in a field about 60 miles northwest of Indianapolis last night. They took off from an airport in that city.
Pagel owned Pagel's Ponderosa Dairy Farm in Kewaunee County, and The Cannery restaurant in downtown Green Bay. He was also a member of the Kewaunee County Board.