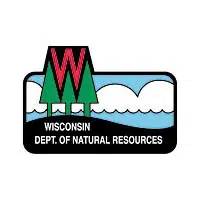 The sturgeon spearing season is officially over on Lake Winnebago.
The 2018 sturgeon season closed with the lowest daily harvest of the year on Lake Winnebago of 14 fish.
The DNR predicted a slower season on the lake because of low water visibility. It was an average year overall. The DNR ranked it 42nd out of 78 seasons dating back to 1941.
654 fish were harvested on Lake Winnebago alone. That's an increase over last year's 552.
297 fish were also caught in the Upriver Lakes.
This year's system-wide total was 951 sturgeon. 2017's total was 847.
The season on the upriver lakes lasted nine days.