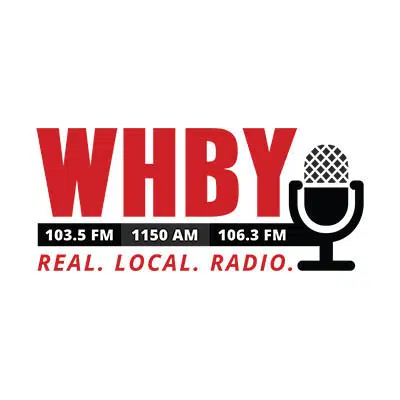 A group named a local high school student the state's top youth volunteer.
The Prudential Spirit of Community Awards recognized Evan Arnold, a senior at Neenah High School.
Arnold says he started a foundation called "Step Up To The Plate" that gives new or gently used baseball equipment to kids in need. He says he started it in 2009 and has given over $50,000 of equipment away since then.
Arnold says they've sent equipment to 38 countries.
As part of the award, Arnold received $1,000 and a trip to Washington D.C. He'll have a chance to be one of 10 students named America's top youth volunteers of 2018.