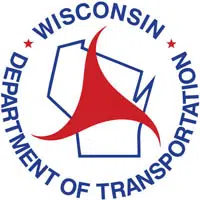 Crews will be working on a stretch of Highway 116 through Omro starting next month.
The DOT is holding a meeting on the project from 6 p.m to 7 p.m. tonight at the Omro Community Center.
The road will be closed between Spruce Street and the north city limits. There will be access to businesses and homes.
The project is expected to run from the middle of next month to late October.