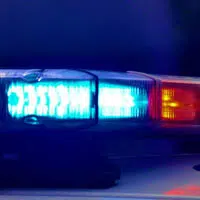 A website says Freedom is the safest city in the state.
SafeWise based its rankings on FBI crime data. Freedom was second last year, and third two years ago.
The community has the lowest violent crime and property crime rates in Wisconsin.
Police Chief Chris Nechodom says it's great to be at the top of the list. He says they have a three-person, part-time department, and they do as much as they can. He also credits the Outagamie County Sheriff's department for handling calls when they're not on duty.
Hobart and Lawrence ranked eighth on the list.
Link to SafeWise rankings of The Top 20 Safest Cities in Wisconsin