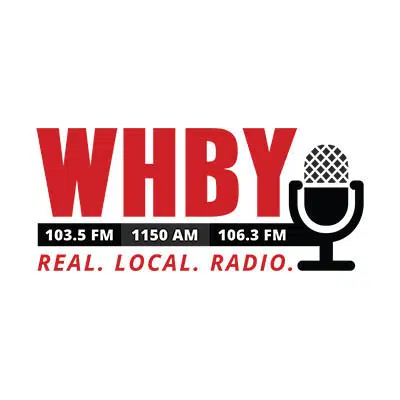 A Democratic group is suing Governor Walker to try to hold special elections for two seats including one in northeast Wisconsin.
The 1st District Senate seat is open after Republican Senator Frank Lasee of De Pere resigned late last year. Another seat in southcentral Wisconsin is also vacant.
The National Redistricting Foundation filed the lawsuit yesterday.
Former Attorney General Eric Holder is the chair of the group. Democratic Senator Dave Hansen of Green Bay also believes there should be special elections. He says he thinks it's wrong for a seat to remain empty for over a year.
Lasee resigned late last December to take a job in the Walker administration.