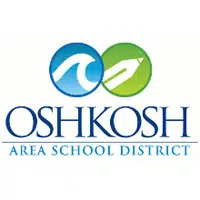 Oshkosh North High School has the top counselors in the state.
The Wisconsin School Counseling Association gave them their annual "Team of the Year" award.
Principal Jacqueline Schleicher credits them with researching and developing a trained informed care program  to help staff and students. She says offering professional development for staff helps support the academic and social needs of students.
Schleicher praised the counselors for their collaborations, and for going above and beyond to serve students and staff.