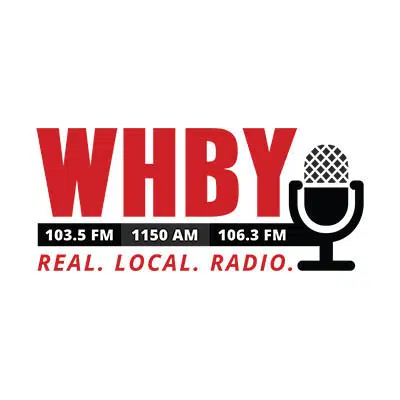 Curling was already one of the most-talked about sports in the Winter Olympics before the U.S. men's team won gold last weekend.
The Appleton Curling Club hopes the attention will get more people involved in the sport. The club's Ryan Mehlberg says they've seen an influx of interest after past Olympic games. He says their membership has more than doubled over the past decade to over 200.
Mehlberg says they started a junior curling club for high school students. He says they're going to host a few open houses in the coming weeks to give people a chance to check out the sport.
The Appleton Curling Club is on N. Westhill Boulevard in Grand Chute.