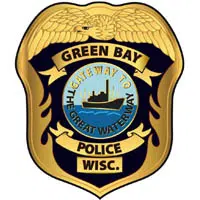 Green Bay Police are investigating an armed robbery at a gas station on the east side.
Police say a man with a knife robbed the Speedway in the 1600 block of East Mason St. near Abrams St.
They say the armed robbery happened around 10:15 last night.
They're not releasing a description at this time.